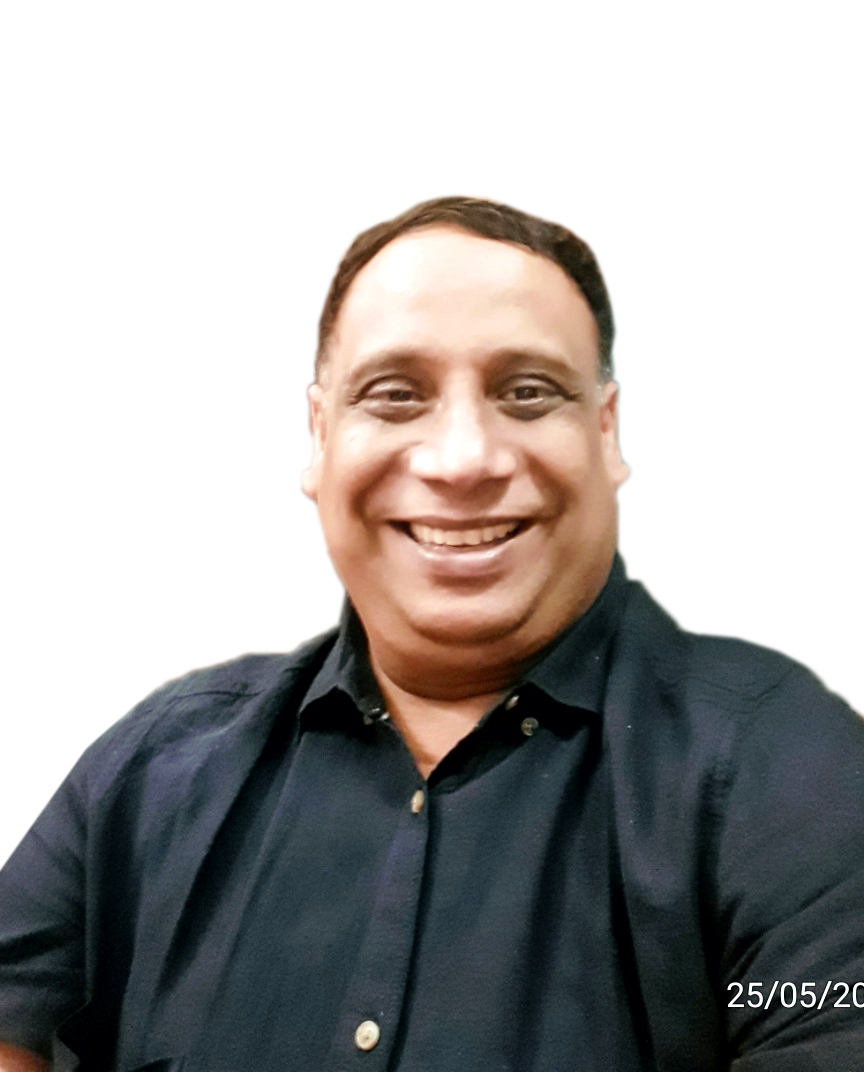 Mr. Mohammad Masud Chowdhury
Lecturer A
Department of Media and Communication,
School of Liberal Arts & Social Sciences
---
Room No:
7008B
Email Address:
cmasud@iub.edu.bd
Phone Number:
2422
Legends: Patent, Journal Paper, Conference Paper, Book Chapter, Others
---
Project Title: Construction of Identity and Media Consumption Patterns: Bangladeshi diasporic community in Leeds, UK ( 2004) under ICS of the University of Leeds UK
Project Manager: PI Mohammad Masud Chowdhury , postgrad research student of ICS
---
Total 14 years of university teaching at Independent University, Bangladesh(IUB).
Before joining IUB, I have served as the acting BSS Bureau Chief of Chittagong, full-time correspondent and the first defense correspondent of the National News Agency BSS (English Service of BSS from 1996 upto 2006). I also served Embassy of Japan in Bangladesh as full time Information, Culture, Communication and Media Specialist(2005).
I was media officer at PGRC of the University of Leeds Uk (2003-2004).
Aalongside my routine job I served in the " IUB - University of California San Diego(UCSD) Special Research Project titled "Film-making and television journalism for Peace and religious tolerance in Bangladesh" 2014-2019 Served as BPCF and co-instructor and Deputy Country Director(DCD)
[Funded by the US Department of State and University of California, San Diego(UCSD)]
---
---
I am permanent member of Jatiya Press Club(National Press Club) of Bangladesh.
I was invited to Japan in 1991 as youth ambassador of peace in Hiroshima by the Japanese Red Cross Society as recognition to my voluntary service as BDRCS volunteer.
I am member of the champion team of National Television Debate hosted by Bangladesh Television in 1991. I represented Zahurul Haq Hall of University of Dhaka. I was also member of the University of Leeds(UK) debating society.
I was invited by the Libyan Scouts and World Scouts to the fifteenth Pan-Arab Scouts Jamboree in 1983 representing Bangladesh.
---
MA in International Communications, 2004
The University of Leeds UK
MA in Mass Communication and Journalism, 1993
University of Dhaka
BA (Honours) in Mass Communication and Journalism , 1992
University of Dhaka